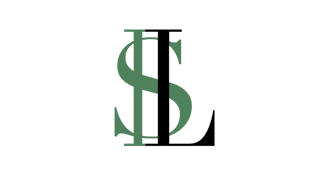 Get to know us
Founded by Lynn Nguyen in 2007. Word spread among friends and families in the Dallas - Fort Worth area about the courteous service that Lynn and her staffs provided. Today many of those first loyal clients continue to trust Lynn's Tax & Service, and the practice has grown to span generations of​ families spread across the metroplex.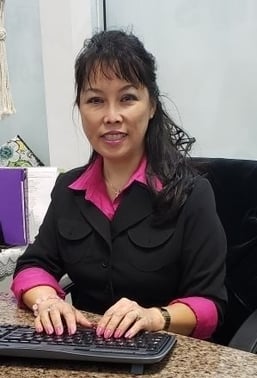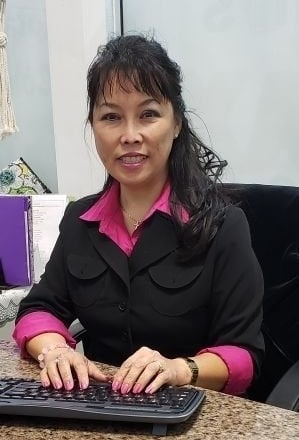 Lynn's Tax & Service
Lynn and her staff provide a variety of financial services. Your Peace of Mind Is Our Family Business. ​Lynn's Tax & Service clients are as important to the family today as they were when the business was first founded. We look forward to providing you with the peace of mind that so many others have found with Lynn's Tax & Service.
QuikCash Title Loans of TX, LLC
We work hard to be the best provider to assist people in need of emergency cash. Our goal is to afford our customers a hassle-free experience, and straight-forward terms and conditions. No more spending hours on completing forms that end up with no results. We are proud and take pride in doing business with the honesty and integrity that our customers deserve.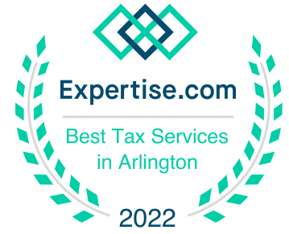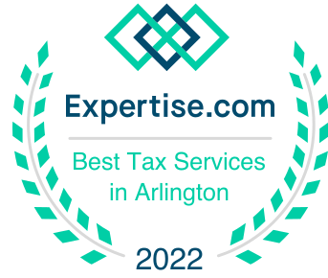 Lynn's Tax & Services has been selected among a hundred offices, by Expertise.com, as one the Best Tax Services in Arlington!